Cattle for Sale
Please contact us for availability!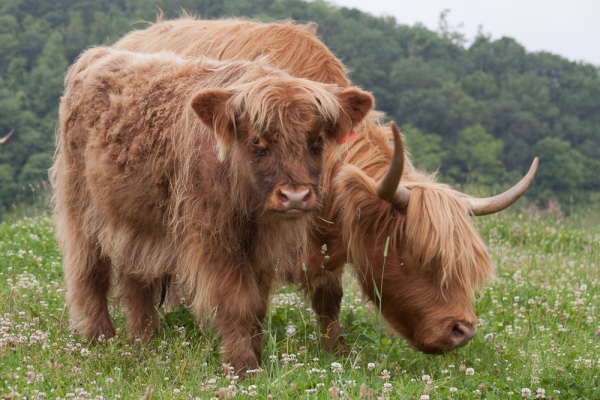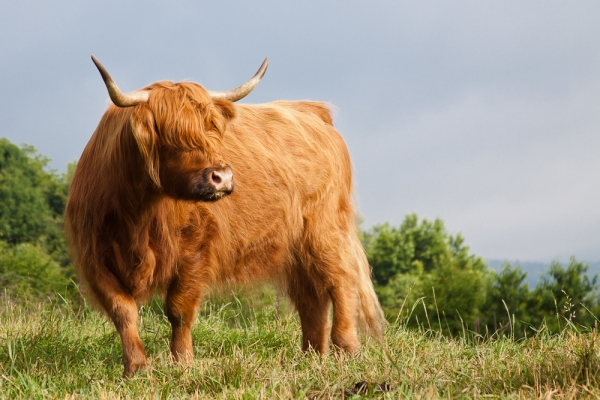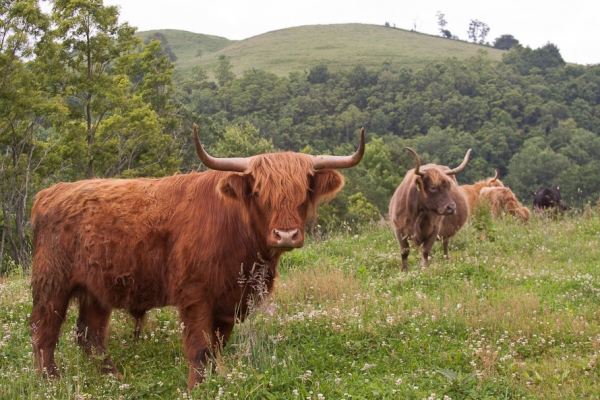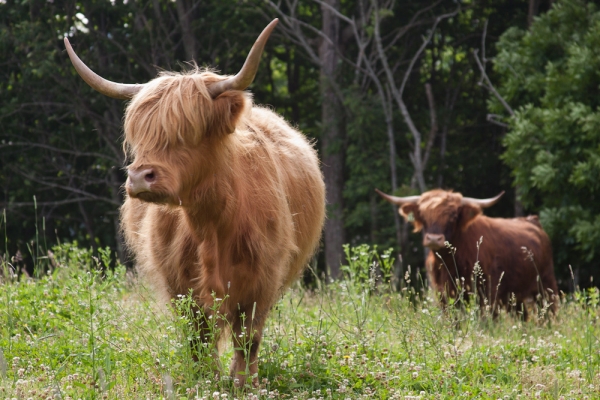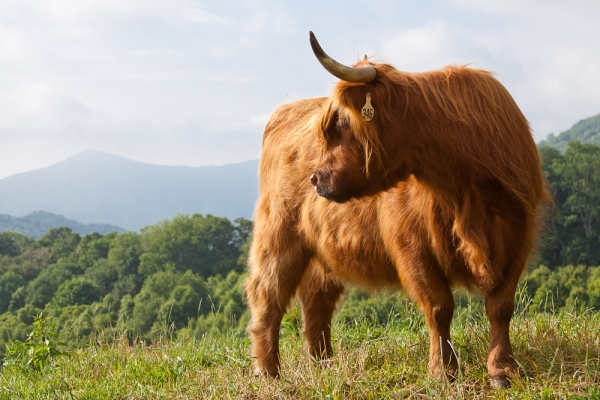 What our Customers are Saying…
WOW! This is the best beef I've eaten in a very long time and I highly recommend it to anybody who cares about eating healthy foods. You couldn't pay enough to get better beef and the satisfaction of knowing that you're serving your family the healthiest and leanest beef available today. I will most definitely purchase it again. Thank you

CE
I love this beef! Great on the grill! And Carolyn and Tim are the nicest folks to do business with!
Just picked up my beef this morning at the Farmers Market along with some other fresh veggies and fruit. Then....We cooked New York Strip Steaks for dinner. WOW!!!!!! Were they ever delicious! Seasoned them with a tiny amount of salt and cooked them on the grill. 4 minutes each side. They were the best ever! Thank you Tim and Carolyn for

NS